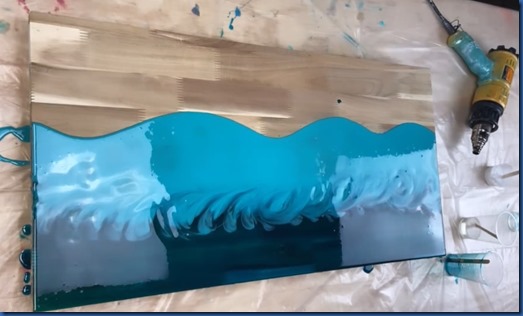 Despite a double visit in the past year, the list of things I haven't seen in the Maldives (yet) continues to compile. At least it is the shortest list I have ever posted which is maybe a sign that the resorts are introducing about everything one could imagine.
1. Artistic Acrylic Table – We might not have the whole table (see photo table), but our son Chase bought us a gorgeous cutting board by this maker which evokes the Maldives ocean edge every time we every time we serve with it.
2. Geode Slice Light Table – I highlighted the Maldives aesthetic of blue geodes as #1 in Haven't Seen Yet #16, but Faithful Counter top have taken them to a new level incorporating a collection of them, AND lit from underneath.

3. Plankton Stars Blue Light Alert – This notion came to me during our recent visit to Sun Siyam Vilu Reef where we were delighted with seeing the "diamonds" of sparkling blue lights washing up on shore as a small bloom of bioluminescent plankton washed ashore. The word spread somewhat haphazardly through the resort and we only stumbled upon it when a bartender informed us. For something this magical, I would propose that a resort have a "blue light" special inspired alert with some blue LEDs they could light up whenever this relatively rare and precious occurrence is spotted.
4. Sound Walk – Another inspiration from our son Chase who studied Sound Art & Design and took us on this "sound walk" in London's Regent's Park. The artist had composed various sound art pieces incorporating field recording from the park. When you tuned into the app on your phone, the music morphed into different pieces inspired by your specific location in the park.
5. Water Concerto – DJ's are so commonplace now. This should be the new 'wave' of musical entertainment.
6. Hanging Pilates – With all of the innovative wellness and fitness activities in the Maldives, I've seen hanging yoga, and hanging silks as well as several variations on pilates, but I've never seen hanging pilates.
7. Spin Tubing – I've featured lots of fanciful and thrilling water sports for water zoomies, but have never seen such a carnival-esque contraption as this one.
8. Surf Jetty – At a world-class surf destination like the Maldives, you could laboriously paddle out to your break, or holidaying in luxury, you could just stroll out. Especially with the Maldives' famously modest sized waves known more for their length than their height. Or this might be a clever means to provide ready access to an especially fine snorkel point that is beyond a wave break.
9. Shark Wearable Blanket – No "Haven't Seen" post would be complete without the obligatory shark item. Land Shark!
10. Kulhi Boakibaa – Cited in a nifty piece in National Geographic "Five Unmissable Dishes That Define the Maldives". I've seen 3 of them, but Kulhi Boakibaa, not yet.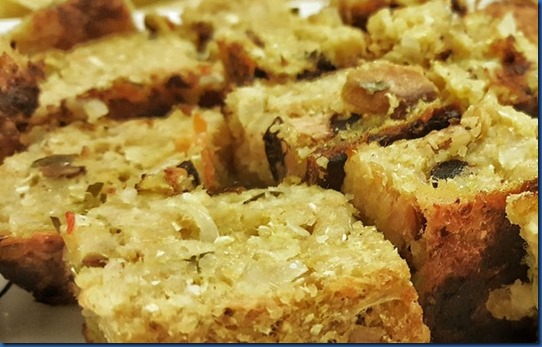 11. Kaya – Coconut Jam? I only found about it in Saveur's article "Meet the Coffee-Shop Staple Serving Up Coconutty Vibes Around the World".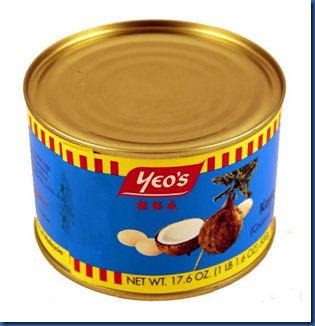 12. Fresh Hot Donuts – Such a simple delight that they make them in food trucks at fun fairs. The donuts served at ALL resorts (even the luxury ones) are stodgy, stale and second-rate. Many must get tossed for being too past their sell-by-dart to put out again. So why not have a donut station making them fresh (with an array for special toppings…like coconut jam).