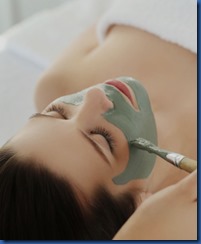 Many top Maldivian resort spas host visiting yoga instructors and others who run special classes, but visiting practitioners are less common and I've not yet come across a resident aesthetician like Vakkaru's Merana Spa is featuring:
"Vakkaru Maldives welcomed UK-based aesthetic practitioner Daisy Whitear to the resort for a short-term beauty residency. With over 30 years of experience within the medical aesthetic and beauty industry, the founder of Wilbury Clinic has a lifelong professional mission to help people feel beautiful both inside and out."
You've come all this way for the perfect selfie backdrop so it makes sense to have yourself just as striking. Why use Instagram filters when you can refresh the real thing?