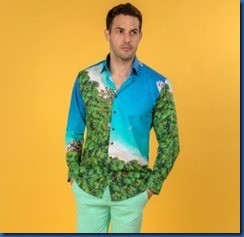 We are off once again to the Maldives today! For the first time ever, we will be visiting the Maldives twice within a twelve month period for gathering information and material.
Claudio Lugli Island Shirt [ABOVE] – Unfortunately, the Claudio Lugli fish shirt has been out of stock since its introduction, but this latest style is a reasonable alternative for your Maldives resort wardrobe.
Marine Conservation Society Official Clothing – Sustainable and supports a good cause, but most importantly, very stylish.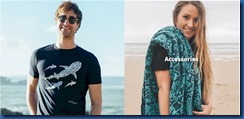 Greg Norman Shirt – For just a subtle touch of shark fashion, you can opt for this very lightweight sporty shirt from the shark of the fairways.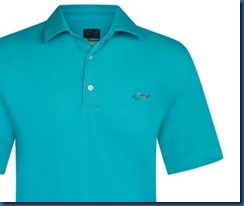 Shark Socks – Or for a more dramatic sartorial shark, check out these paws Jaws.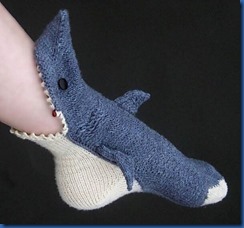 Hannah Blount Jewelry – A recent discovery by my sister (much to the delight of Lori) is designers Hannah Blount who specialises in exquisite sea themed jewelry. A delightful signature touch are the little gold barnacles she puts n the pieces.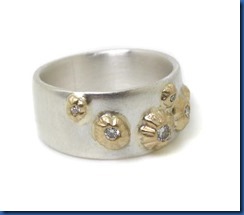 Lounge Chair Towel – Something we came across in Miami, a lounge chair towel with a pocket sewn into one end to facilitate hitching it to the top of lounge chair (without it slipping down especially if you slip off to doze and slide down the chair back).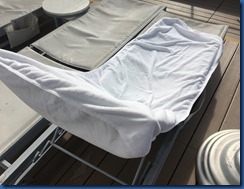 Glass-Bottom Transfer – When we took our first trip to the Maldives, we were immediately struck by all of the colourful tropical fish swimming by the transfer boat jetty. A glass bottom boat would let you enjoy the underwater spectacle all the way to your resort (thanks Paola).

Beach-to-5K – Holiday version of popular "Couch to 5k" with the resort organising a programme of gently increasing exercise (and recovery spa treatments) to get people to the point of running a full 5k distance at the end of their stay.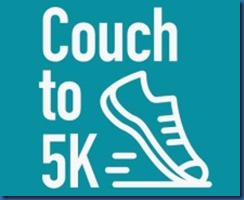 Healthy First Buffet – A Cornell study found that "With buffet foods, the first ones seen are the ones most selected. Over 75% of diners selected the first food they saw, and the first three foods a person encountered in the buffet comprised 66% of all the foods they took. Serving the less healthy foods first led diners to take 31% more total food items."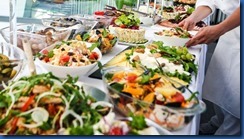 Sauna with a View – We saw these at a local outlet and thought they would be perching on jetty or even just waterside of a beach so people could look out over the ocean while soaking in the heat.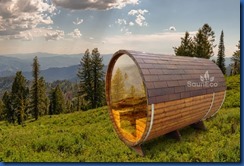 Moveable Bed – Soneva Jani's retractable roofs bring the outside in, but this innovation brings