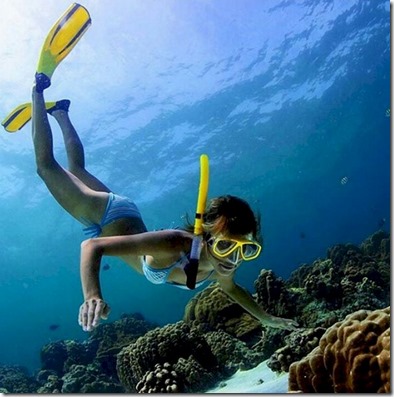 Under the Maldives waters, you can spot all manner of beautiful creatures. And I'm not just talking about the fish and animals. We are now half way through the "12 Days of Christmas" (the twelve day period between Christmas and Epiphany on 6th January). The song which immortalised it gave away "6 Swans a Swimming" followed by "8 Maids a Milking". This collection is more like "14 Mermaids Swimming"…
1.
Alison Teal
(USA) Eco-blogger – Dusit Thani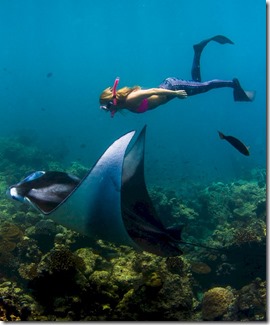 3. Jean Carmela (Australia) Travel Blogger – Maafushivaru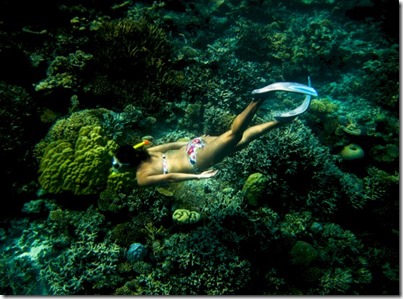 4.
Amy Williams
(United Kingdom) Olympic Champion– Baros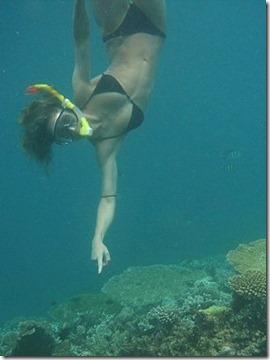 5.
Monlada Pongpanit
(Thailand) Designer – Anantara Kihavah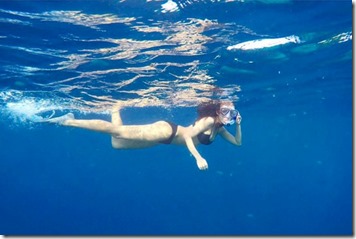 6.
Rosie Londoner
(United Kingdom) Lifestyle Blogger– One & Only Reethi Rah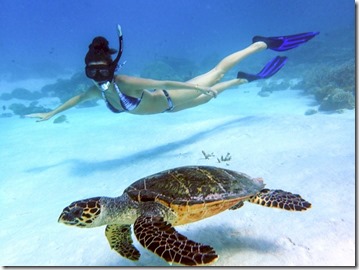 7.
Emma Alexa
(United Kingdom) Model – Baros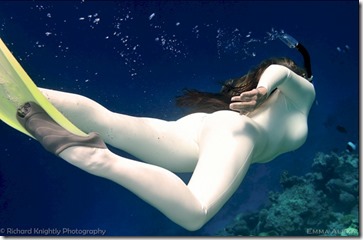 8.
Gabrielle Lopes Costa
(Brazil) Lifestyle Blogger – Four Seasons Landaa Giraavaru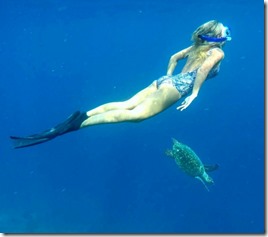 9.
Yvonne Melby Schulze
(Norway) Instagrammer – White Shell Beach Inn Maafushi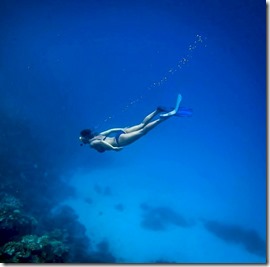 13.
Chelsea Yamase
(USA) Pro Surfer – Shangri-La Vilingili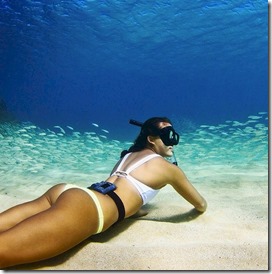 14.
Raphaelle Chaudet
(France) Instagrammer – Medhufushi