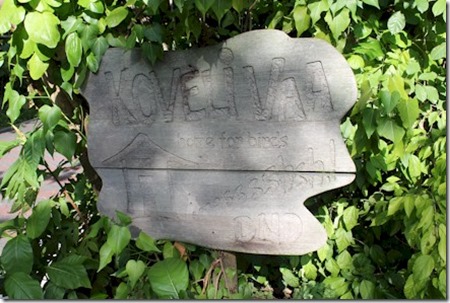 Another sanctuary for the airbourne is Sun Island's Kovelivaa park, the biggest bird sanctuary among the Maldives resorts.
As it happens, today is Audubon Day established on the birthdate of the world's leading ornithological illustrator, John James Audubon. Sometimes, Audubon Day (celebrating wild fowl) and Arbor Day (celebrating wild foliage) are celebrated together by planting trees in bird sanctuaries like Sun's.
There is more to the Maldives fowl than herons (it seems as it every resort has its resident heron who combines stalking the lagoon shallows for fish with posing like a fethered statue for hours on end to charm the guests). Two lesser seen examples of Maldive bird life found on Sun Island are described below by the resort…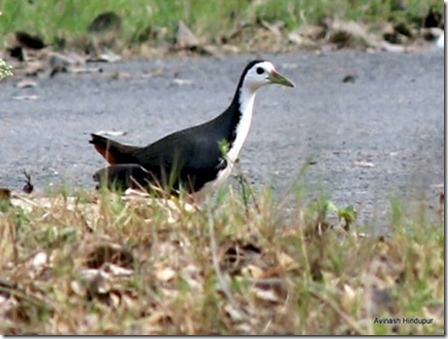 White Breasted Waterhen (Amaurornis phoenicurus) – "These white breasted waterhens are very calm and like to go along doing their work silently, unnoticed. As the name suggests, these birds are the water counterparts of normal hens and can be seen mostly near edges of water bodies. In [Sun Island's] IIT, the best places to see them are the lake behind SAC and IITG lake. When no one is around, they are bold enough to venture on the roads, so watch out for them! Local names: Assamese"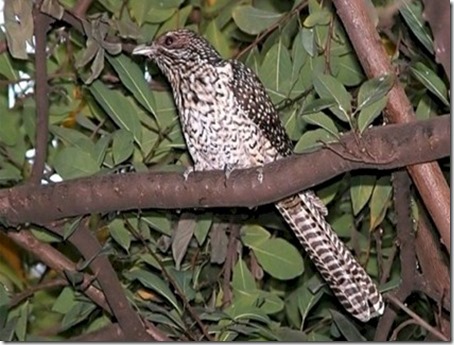 Asian Koel (Eudynamys scolopacea) – "Asian Koel is a large cuckoo which feeds mainly on fruits and berries in trees, feasting on the ripe fruits. It also consumes insects and caterpillars. Adults often frequent orchards."
Megatick!