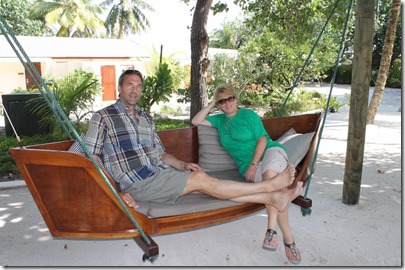 The traditional dhoni has been the life blood for the scattered Maldivian archipelago pumping people and goods across its waters for centuries. In modern times, the dhoni also provides cultural inspiration to all manner of décor and items on the Maldives resorts.
The term "dhoni" is not only essential to Maldives life since its earliest history, but has even entered the global lexicon as one of two Dhivehi words that have made it into the English language (the other is even more characteristic of the very essence of the Maldives).
I have added a "Dhoni" tag to keep track of all the nautically inspired resort features now.
1. Boat Swing – Centara Ras Fushi [ABOVE]
3. Lounge – Park Hyatt Hadahaa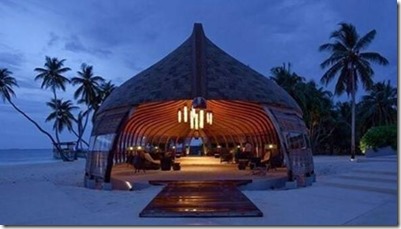 4. Room Service – Constance Moofushi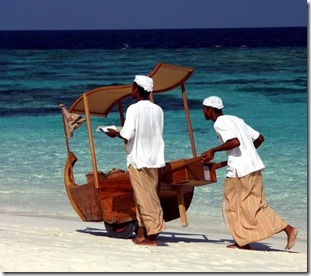 5. Fountain – Park Hyatt Hadahaa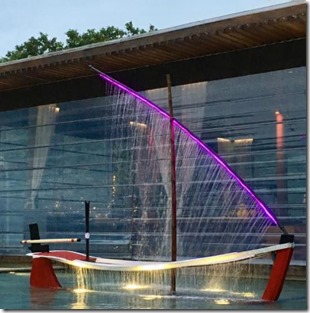 6. Buffet – Lily Beach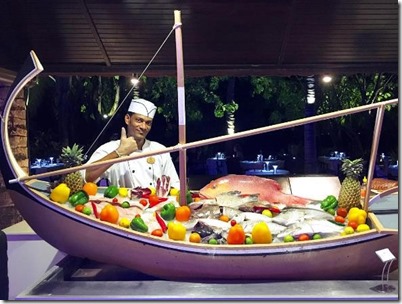 8. Housekeeping – Coco Bodu Hithi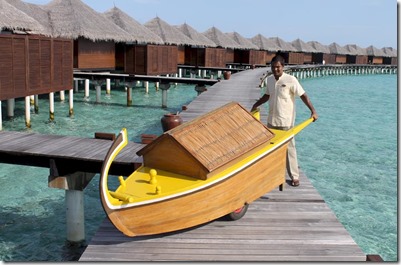 11. Restaurant – Millaidhoo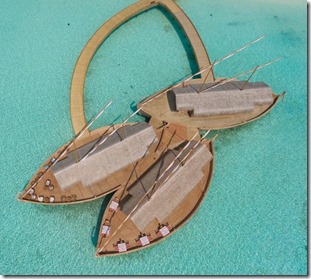 13. Dining Table – JA Manafaru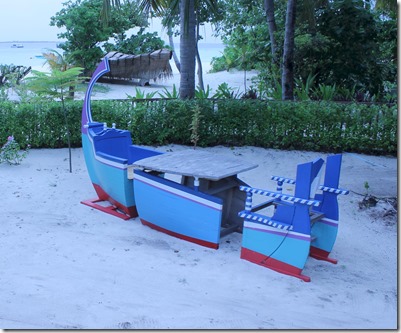 14. Reception – Sun Siyam Irufushi