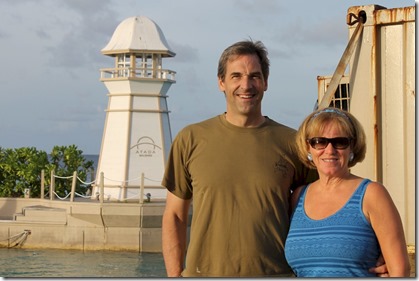 Exotic fusion. Some of the most exciting wines are blends. Some of the most delectable drinks are cocktails, and the most inspired cuisines are fusion concoctions. Ayada fuses two exotic ingredients – the tropical paradise of the Maldives with the storied aesthetic of Turkey – for an exquisitely unique resort. Appropriately enough, Istanbul has a millennia-old tradition of melding various cultures including being the nexus where East meets West.
Ayada is discovery that reminded me of a trip to see a dear friend in France. After an evening of appreciating a broad selection of wines from the region, he goes down to the furthest corner of the cellar and retrieves a most rare bottle that he saves for only the most appreciative connoisseurs. It is a unique chateau blend of grapes making for indescribable taste. It was like someone recognized that I was a particularly keen connoisseur of Maldives resorts and went and fetched this exquisite one for me to sample.
"Ayada", which means "Moon Island" in Turkish, is a high-end 5-star. Impeccably executed from the coherently themed décor to the meticulous attention to detail and the gourmet quality cuisine on offer. It is another of those resorts (like Huvafenfushi, Soneva Fushi, Nika) who (not unlike my motivation with Maldives Complete) are the product of someone overcome with inspiration by the Maldives. The resort is the product of the owner and developer Ahmet Aydeniz's affection. He discovered this part of the world and set out on a mission to build a great property befitting of its location in paradise.
I came away from my visit with 17 Best of the Maldives contenders and a whole new slant on the Maldivian experience.
Cennete ho? geldiniz