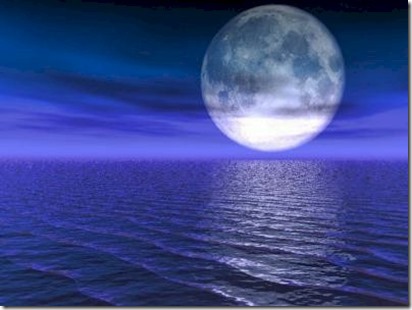 It's a bulb, it's ablaze, it's Super Moon.
The Maldives are renowned for being one of the top worldwide destinations for 'Honeymoons' so named for that time when love is sweetest. The "Super Moon" is more famous for fertility. Though recent scientific evidence has debunked that traditional belief, what science does confirm is that the moon is bigger (14%) and brighter (30%) than usual. This shift is due to the Moon's elliptical orbit which just happens to hit its closest point to the Earth this Sunday.
Sounds romantic enough for me.