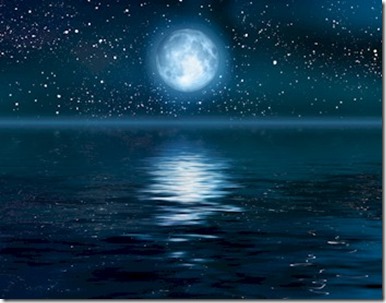 Another rare "Super Moon" tonight!
While the sunrise and sunset seems to be the celestial obsession of the Maldives resort, it is the moon that really seems to evoke the romance for which this part of the world is renowned. Like the eponymous "honeymoon", which many consider the Maldives to be the capital of, the shimmering moon has been the inspiration for lovers forever.
And nothing is as heart-throbbingly magical as the bright full moon. Many resorts offer sunrise yoga and sunset cruises, but Nika offers an excursion crafted around this monthly event. Their "Full Moon Excursion" features "Swimming in the lunar path reflected in the sea. There will be a drink to celebrate this special night. 23:00 – 1:00." (35 euros)
Super.