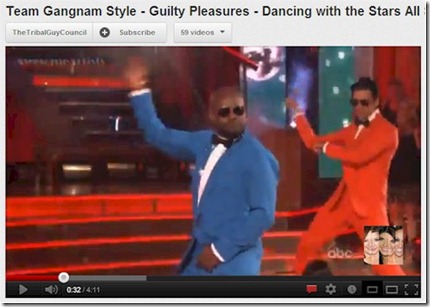 Happy Anniversary United Nations!
Mind you, being Secretary General of all the countries of the world still comes in behind being a Gangham Style rapper! The latest Gangham Style tribute was on last night's US hit television show 'Dancing With the Stars' (a favourite of Lori and me). The show itself is a virtual UN with dancers from France, UK, Russia, Ireland, Venezuela, Brazil, Ukraine, Albania and, of course, USA.
The resort that embodies that international spirit especially in self-expression has to be Kanuhura. They have 26 languages spoken at the resort including the following…
Arabic

Bahasa

Balinese

Chinese

Creole

Croatian

English

Farsi

French

Filipino

German

Hindi

Indonesian

Italian

Japanese

Nepalese

Spanish

Sri Lankan

Russian

Romanian

Swiss German

Thai

Tibetan
Oppa UN-Style!