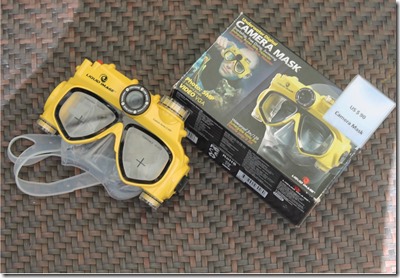 Singles Day. November 11 is China's anti-Valentine's Day, a day when young people celebrate being single. A celebration of being "1" on "11-11". But for many, it's also an excuse to log onto Taobao and other Chinese websites. There are special half price promos everywhere. It is a celebration of (bachelorhood and bachelorettehood) which has become a national day of online shopping – looks set to become the world's biggest day for online retail by value of goods sold. Last year, Alibaba's sites alone sold more than $5bn worth of goods, more than three times the value sold on the US's Cyber Monday following Thanksgiving. Coincidentally, it is also "Veterans Day" in the UK and the USA (celebrated on the anniversary of World War I Armistice). Possibly a "Veterans Day" for the survivors of the romance wars.
If you want to have your cake and eat it too matrimonially, celebrating the single life but getting the perks of marriage like a wedding dress and romantic honeymoon, then you can actually "get married without a partner in Japan"
"'Are you starting 2015 single and dreaming of your big day, but lacking the all-important ring or groom to get you there? Or is it the case that you simply dream of being dressed in a stunning traditional Japanese kimono but have never had the chance? … Cerca Travel is offering wannabe brides the chance to create the picture perfect Japanese wedding without the need to officially tie the knot.'…Cerca Travel's President, Yukiko Inoue, has revealed that she came up with the – let's say, novel – concept 'to encourage women to have positive feelings about themselves'."
Whether you are binging on some online shopping or setting up you're the registry for your 'solo wedding', one of the items we most coveted in Maldives resorts shops was Shangri-La Villingili's Digital Camera Mask for $90 (and appropriately manufactured in China).