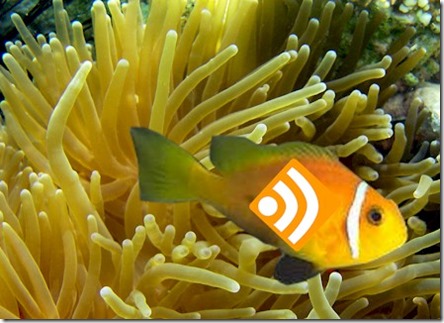 Something I have also really yet to see is a really good resort blog. There are some decent dive org blogs, but not specifically about or by the resort.
Here are a few basic criteria for a strong blog…
RSS Feed – It all starts here.
Comments – If you turn off comments, it's no longer a blog (I'm looking at you Seth Godin who should know better). It's just an article website using a trendy digital label. This is where the "conversation" begins (versus the "bullhorn").
Regularity – The bête noir of blogs. A few great posts in succession…and then silence. I think one entry per week is table stakes for a top flight blog.
Personal – A library of corporate press releases and marketing material doesn't cut it.
Here is the Maldives resort blog roll of what I have come across…
As it happens, Visit Maldives is planning its own blog. Respect to them in that they don't just want a mouthpiece of promo drivel with an RSS feed. Instead, they are carefully looking for angles and approaches that would make the posts stand out and drive good old 'conversation' and engagement. If you have any ideas, feel free to comment (or you can email them to Mohamed Eelaf).