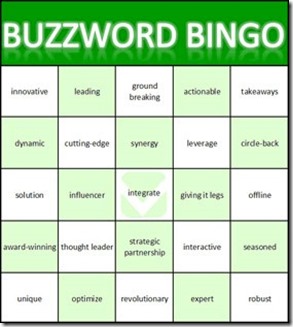 In the growing world of travel options, the holiday industry is getting more and more specialised in its offerings and positioning. This trend was one of my motivations to starting Maldives Complete in order to help people navigate the growing range of resort options and styles. Maldives has long been a destination for (a) honeymooners, and (b) divers, but in recent years, it has been also established a worldwide reputation for (c) snorkelling, and (d) surfing. It is also an outstanding destination for families which was one of my earliest inspirations for building the website.
The Maldives has been renowned for indolent seclusion and lazing about in the sunshine with the counter downside perception of there being "nothing to do". But now many resorts offer extensive water sports centers, underwater features and a range of creative activities and events tailored for the most esoteric interests.
As a result, many of the emerging "travel buzzwords" enumerated in the Telegraph's recent article "The most irritating travel buzzwords" are on offer in the Maldives…
Spacation – spa trip
Floatel – a hotel on water
Voluntourism – combining a holiday with charity work
Spafari – safaris combined with "wellness"
Flightseeing – viewing an attraction, the Grand Canyon, for example, from an aircraft
Digital detox – a holiday without your mobile, tablet or laptop
Twixmas – a short break between Christmas and New Year
The Maldives is also a center for another term – the "Surfari" – as described in the recent Newswire piece "The Rise of the 'Surfari' Highlights the Maldives' Potential to Appeal to Active Holidaymakers". I think that the Maldives' biggest world-leading activity of Snorkeling also needs its own buzzword. "Reefcation"? "Snorkelooza"?