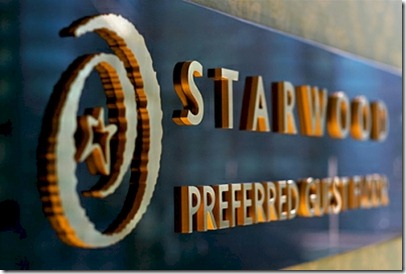 If your hotel loyalty endures as long as a Soneva house reef, then sign up for W Retreat's Starwood Preferred Guest Program. I do a fair amount of business travel and have frequent stay points piled up for most hotel chains. And yet, when I have tried in the past to use these points for discounts or bonuses for a Maldives resort I have found that deep in the gotcha fine print that seems to pervade loyalty programmes that the Maldives properties were excluded. Often loyalty programmes try to pay off benefits with surplus inventory in low periods and for well run and popular resorts in the Maldives there simply isn't much surplus.
Starwood is an big exception to this tendency. They embrace reward guests. In fact, on average 25% of their guest are members of the SPG programme. We have several friends who have gone there because of the Starwood points and though that it was the best hotel reward ever.  Mind you, a stay at the W Retreat will burn a few points, 95,000 for a beach villa, but the fact that so many people manage that is a testament to the generosity of the programme in giving out points as well as the popularity of the Starwood hotels to welcome so many stays.
Even better than a chocolate on the pillow.