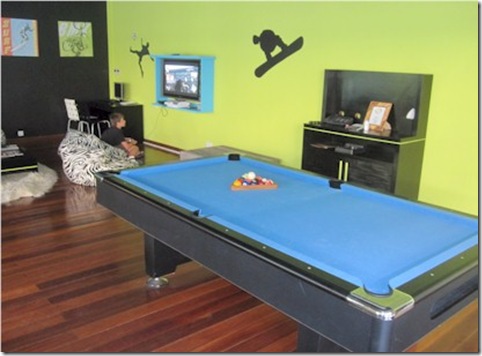 Happy International Children's Day!
An increasingly number of resorts are seeing the appeal to Maldives for families and catering to the younger clientele with some of the distinctive facilities and service that have spoiled the adults for years. One of the first orders of business is a 'Kids Club'. These clubs not only provide great fun for the children, but also some extra freedom for the parents. But most of these clubs really cater for the 'tot' group with lots of colouring books, toys and crafts. But what about that often neglected (or at least feeling neglected) group…Teenagers.
Four Seasons Landaa Giraavaru is the first resort to open a club specifically designed for 'young adults. It's called 'Majaa Maizaan'. It includes more big kid pastimes like pool, ping-pong and Playstation.
Whatever.