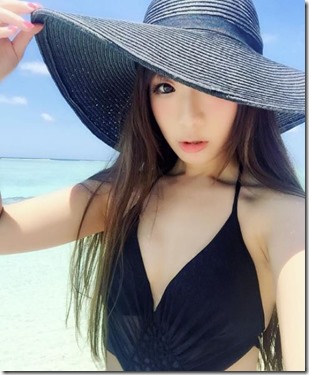 Ladies Day today is not only the height of fashion display during "The Season", but quite possibly the entire year in the UK. A rainbow of couture is literally topped off with the most extensive collection of high-brow over the brow. In fact, here is the official dress code for Ladies entering the Royal Enclosure today at Royal Ascot:
Dresses and skirts should fall just above the knee or longer
Jackets & pashminas may be worn
Trouser suits are welcome but must be full length and of matching material and colour
All straps must be one inch or greater
Jumpsuits are welcome but must be full length to the ankle and follow the same strap regulations as dresses
Hats should be worn
Headpieces must have a solid base of four inches or more
Maldives fashionistas have got the last two down, but maybe literally coming up short on #1 and #4 quite often.
The more casual wide-brimmed straw has been a perennial favourite. But the cursive catch-phrase stitched on has become a bit of a rage this season (see #3, #42, #50). Maldives fashionistas are no less the fan of a well perched headpiece. Here is the Maldives Complete 2017 collection of Maldive millinery…