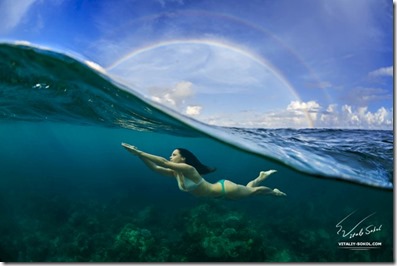 In the Maldives, the main event has always been underwater. Even if you didn't put a toe into the sea, its glassy clarity meant that most of it is easy to gaze into from above like some mammoth aquarium. A long time divers paradise, but even more distinguished as probably the best diving in the world. But you don't even need fins and mask to enjoy the varied and colourful beauty found floating effortlessly beneath the surface.
1.
Ekaterina Vladi
(Russia) – Dhigurah [ABOVE]
2.
Nicole Warne
(Australia) – Amilla Fushi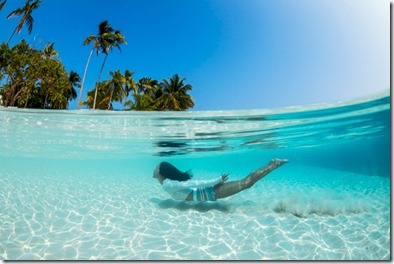 3.
Catherine Clark
(USA) – Four Seasons Kuda Huraa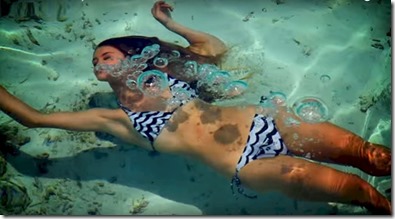 4.
Eliza Landgren
(Australia) – Adaaran Hudahuranfushi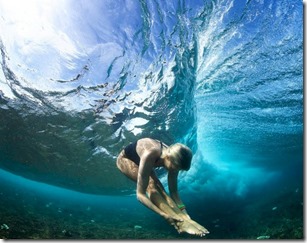 5.
Emma Skinner
(United Kingdom) – Chaaya Island Dhonveli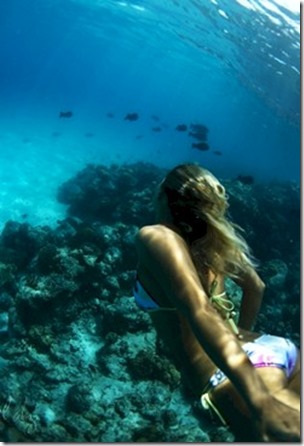 6.
Karina Irby
(Australia) – Adaaran Hudhuranfushi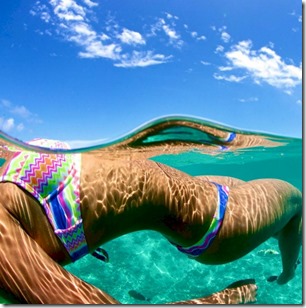 7.
Nastya Leskova
(Russia) –
Coco Bodu Hithi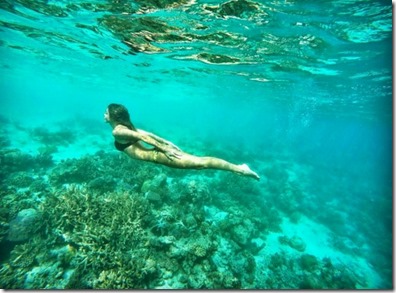 9.

Michelle Proctor

(Hong Kong) – Centara Ras Fushi

10.
Silvi Bodi
(Germany) – Kandooma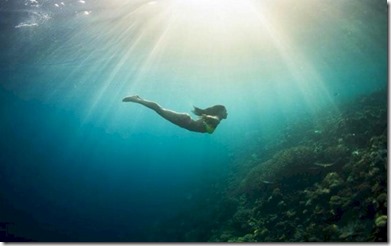 11.
Belinda Young
(Taiwan) – Conrad Rangali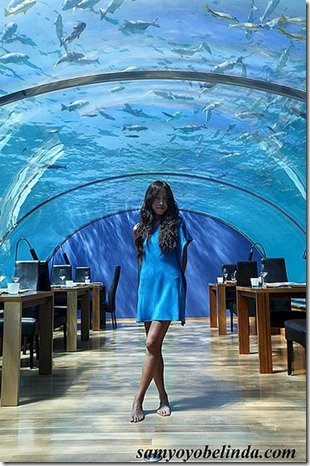 13.

Lauren Hill

(USA) – Four Seasons Kuda Huraa

14.
Viki Maldives
(Russia) – Anantara Dhigu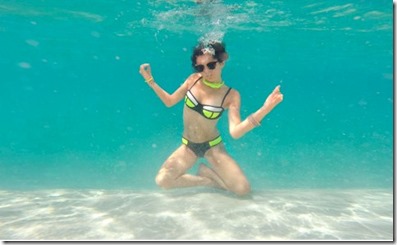 15.
Mika Moeller
(Germany) – Ellaidhoo