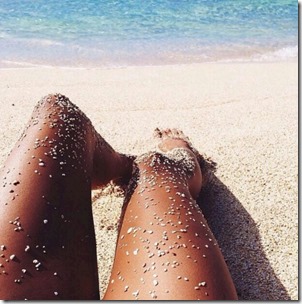 The sapphire blue lagoons aren't only things in the Maldives with sandy bottoms. And appropriately, as much of the Maldives legendary brilliant white sand comes from the bottom. And I'm not talking about the ocean.
The original earth-makers were the same critters we enjoy watching while snorkelling on the Maldives reefs. It turns out that the lovely white sand Maldives guests lounge around on has likely passed through the lower intestine of a reef fish. The video directly below is not in the Maldives itself but features the same pervasive coral crunching pervasive by fish like the Titan Triggerfish and Maldives' own parrotfish species (and does feature the legendary commentary of David Attenborough). In fact, when you snorkel you will almost always hear a crackling background noise which is the sound of these guys gnawing away at the coral.
Despite its digestive origins, this exotic excrement remains one of the most popular cosmetics in the tropical fashion parade. Some cake it on liberally and others apply just a dab. And coincidentally, the most popular place to apply this epidermal enhancement is the same place where the sand came from to begin with…
Here are some of the top Maldives Complete pix where you never thought a some creatures excreta would be so appealing…
1.
Ignatova Lesya
(Russia) – The Residence…and friends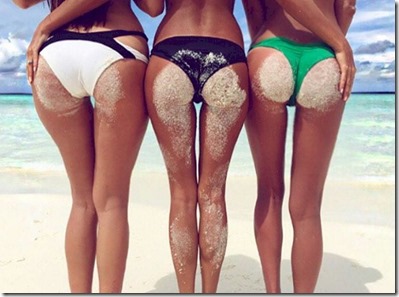 2. Nikki Phillips (New Zealand) – Cocoa Island

5.
Laura Luglio
(Italy) – Royal Island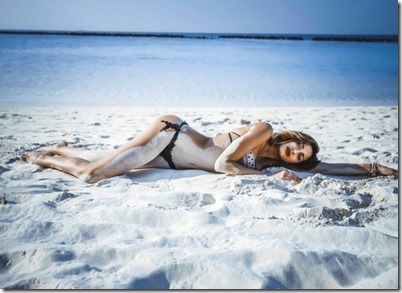 7.
Bianca Koyabe
(South Africa) – Paradise Island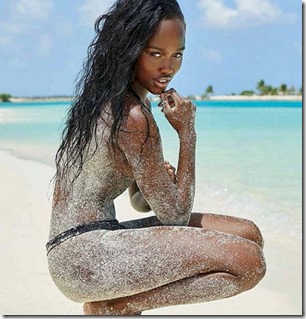 8.
Belinda Morgan
(Australia) – Club Med Kani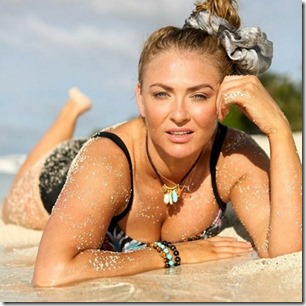 11.
Pamela Reif
(Germany) – Sun Siyam Irufushi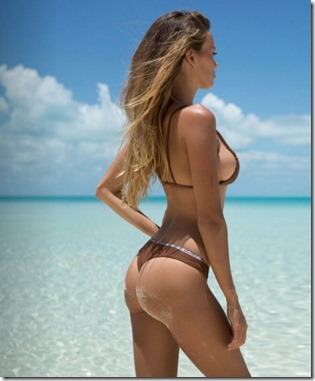 13.
Steph Claire

Smith
(Australia) – Adaaran Hudhuranfushi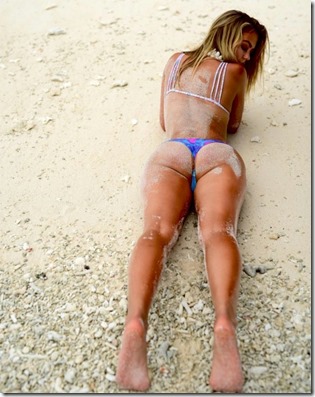 15.
Maggi Apa Bhavilai
(Thailand) –
Club Med Finolhu Villas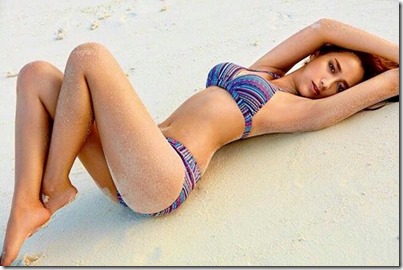 17. Ksenija Bozinova (Ukraine) – Sun Island

18.
Julia Kavalerova
(Russia) – Adaaran Hudhuranfushi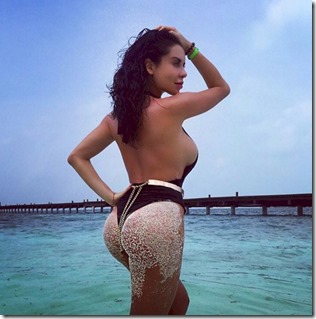 19.
Dorota Gol
(Poland) – LUX Maldives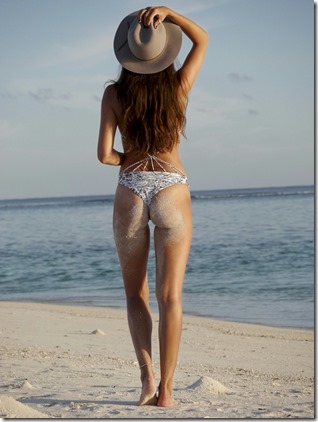 21.
Elena Rysina
(Russia) – Sun Siyam Irufushi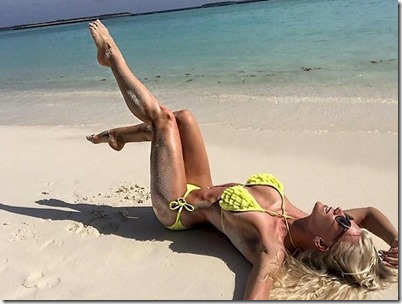 24.
Gabby Epstein
(Australia) – Loama Resort Maldives at Maamigili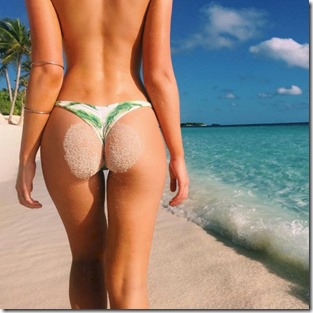 26.

Ann-Katrin

Vida (Germany) – Atmosphere Kanifushi

27.
Bar Refaeli
(Israel) – Anantara Dhigu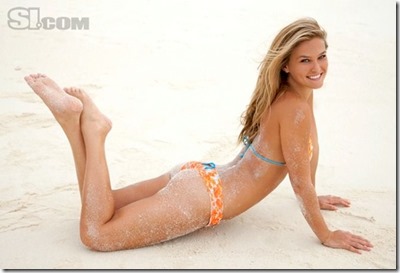 28.
Karina Irby
(Australia) – Adaaran Hudhuranfushi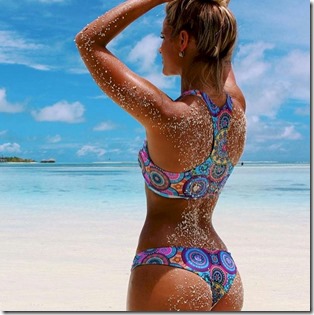 29.
Tyra Banks
(USA) – Banyan Tree Vabbinfaru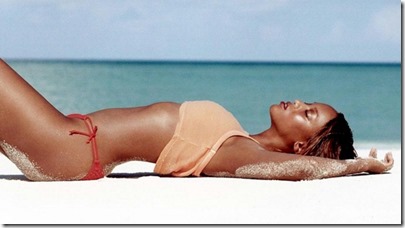 30.
Nataly Osmann
(Russia) – Four Seasons Kuda Huraa